From this year on, we will be performing only in acoustic formation. Visit this page for more information !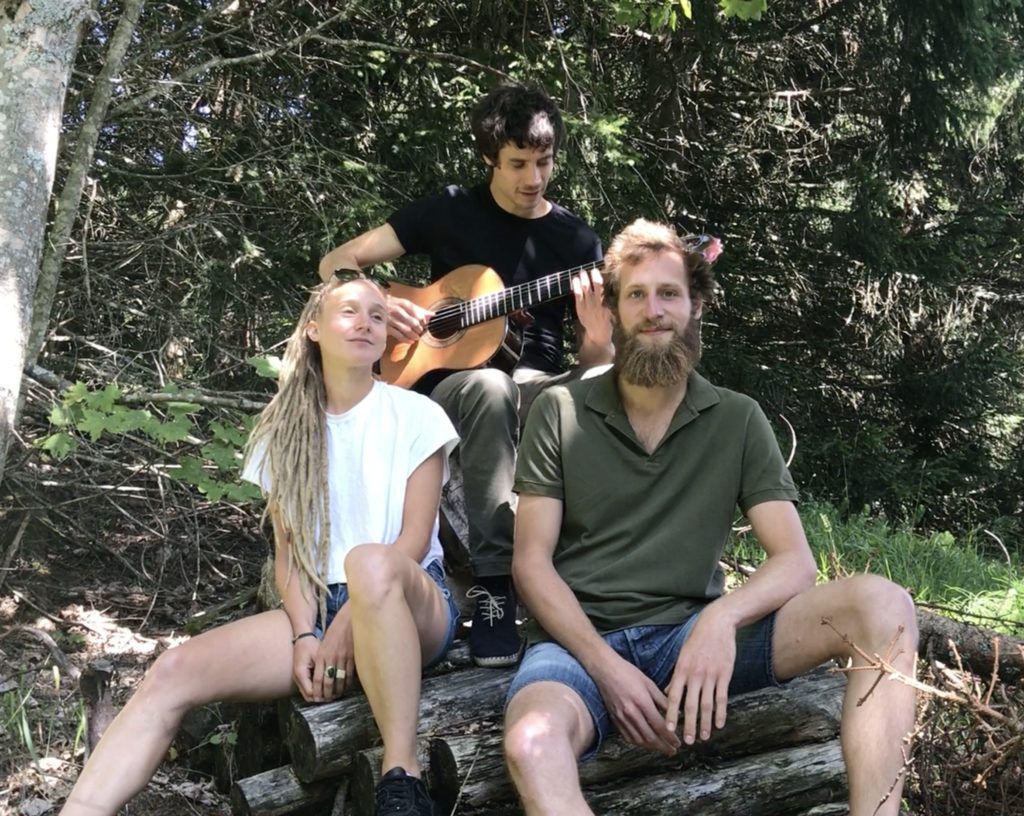 If someone told us 15 years ago, when we were teenagers and listening relentlessly to Keith & Tex, that we would have the honor to have them singing on one of our riddims some day, would we have believed it ?!
Discover now the new Fruits Records, release featuring Keith & Tex on A-side and the I-Twins on B-side ! "I TAKE THE RISK" OUT TODAY !
And as a bonus, discover our version of the sea shanty "Jolly Sailor Bold" ➡️
Tune available on our forthcoming album "The Master Plan" !